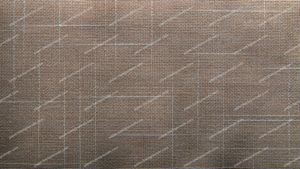 Octave Fuzzer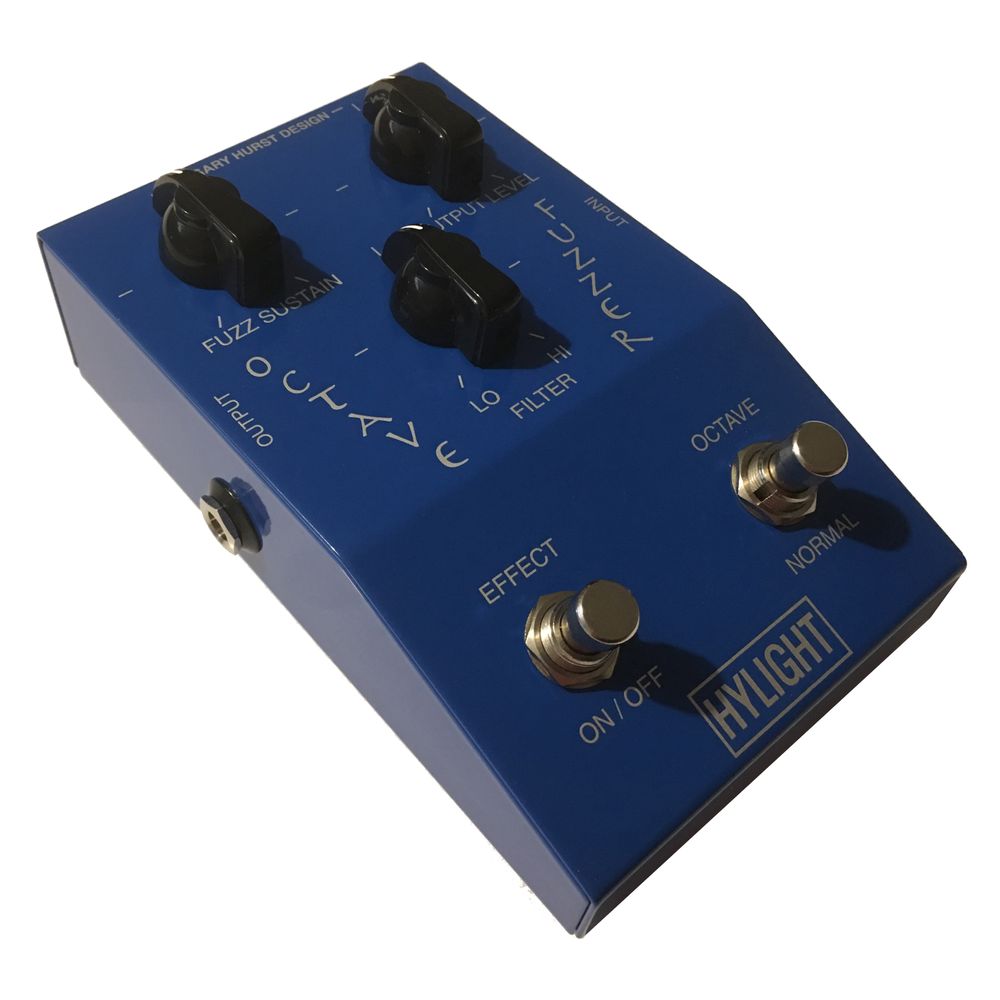 The Real Fuzz Octave Experience
 - A GARY HURST DESIGN -

A reproduction of the Octafuzz pedal built by Tone Bender designer Gary Stewart Hurst in the '70s for the CBS/Arbiter, Meazzi UFO and his "Electronic Sounds" range of pedals designed and produced by him. Gary built fuzz boxes for Jeff Beck, Jimmy Page, The Beatles, Spencer Davis Group, Manfred Mann and numerous other top guitarists of the era.
Enables a full range of standard fuzz effects over a complete tone range controlled by means of the  Lo/Hi Filter control plus the addition of high octave fuzz. 
Fuzz Sustain and Output Level controls enable the sound to meet the tastes of the guitarist and particular music played, from the familiar '60s fuzz to all the latest variations.
Hendrix style Octave-Up effects are activated by the Octave/Normal footswitch. This enables the full range of Fuzz sounds with the addition of the one octave higher effect.
Made in a zinc-plated Dark Blue powder finished case with silver Logo and function descriptions.
Powered by 9V battery or by 9V Power Adapter.
Features:
Fuzz Sustain control

Output Level control

Lo/Hi Filter Control

Octave /Normal footswitch

Effect On/Off footswitch
RRP: £349/€399